Meet David Clements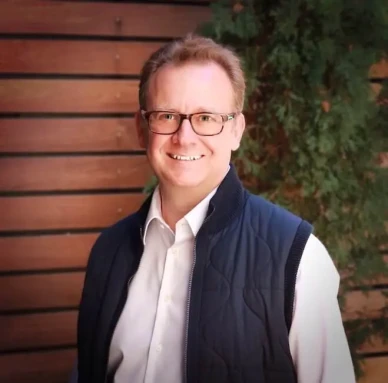 No one will work harder for you. With more than a decade of hands-on experience, David Clements – CEO of Brannans.com – is well known and highly regarded in the domain name industry as a consultant and sought-after speaker for international conferences and trade shows. As a serial entrepreneur himself, David founded Cheesecake.com, an international auction company, an international trade show, and is the current CEO of Batteries.com. He developed these businesses by buying, developing, marketing, and building the businesses on premium generic domain names as an extension of his work in the premium domains space.
Previously considering a career in medicine, David received his bachelor's degree in Biotechnology from Kennesaw State University. An accomplished student, his academic credentials include: Presidential Fellows, President Tri-Beta Biology Honors Society, President Golden Key Honors Society, Student Government Senator, NASA Fellows, Merck Scholar Research Project, Dean's List, and President's List.
David has traveled extensively around the world, including: Canada, Mexico, Germany, United Kingdom, France, Spain, The Netherlands, Italy, Ireland, Czech Republic, Belgium, Australia, and across the Caribbean. He's a volunteer scuba diver at the Georgia Aquarium and lives in Dunwoody, Georgia, with his wife and 2 daughters.